Reliable package delivery in the Denver metro area
S&S Palmer is a Contracted Service Provider for FedEx.
Looking for your next career?
Our employees enjoy:
Competitive salary
Paid time off
Paid vacations
New vehicles w/ Ipads and latest technology
Personal finance, credit, and budget training and tools 
Opportunity to grow
about S&S Palmer trucking
Committed to safety and service.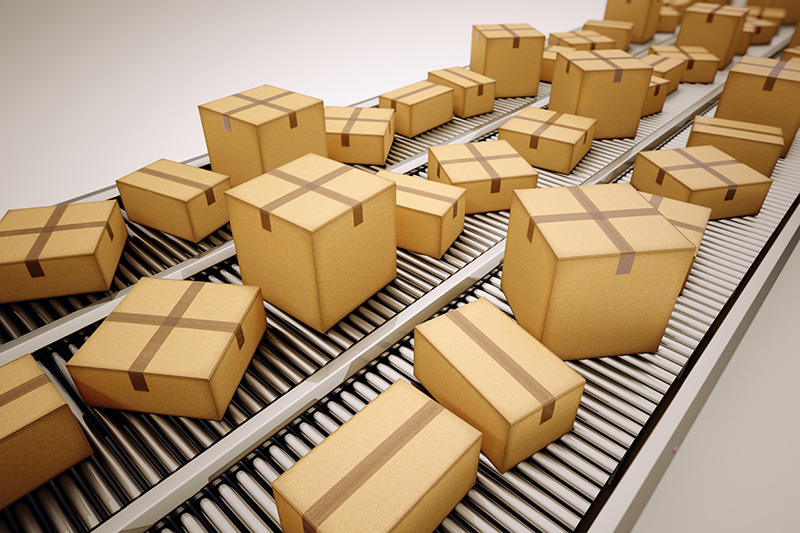 S & S Palmer Trucking was founded by Steven and Sally Palmer in 2017.  We are a contracted service provider for FedEx Ground and Home Delivery and currently have 24 diverse routes in the Denver area including suburban, downtown, and mountain routes, from Brighton to Highlands Ranch and the mountains west of Denver.  
Since assuming ownership, Palmer Trucking, has invested heavily in vehicles, safety, leading technology, and most of all in its people.  Weekly pay, paid holidays and paid vacation, are just a few of the recent positive changes. The Palmer's have a strong belief that the team is their greatest asset.  
Excited acquisitions, expansion, and new routes are coming soon!  
Careers at S&S Palmer Trucking
delivery driver
Delivery drivers are responsible for the safe and efficient handling and delivery of packages to businesses and homes as a contracted service provider for FedEx.
DELIVERY managerS
Join a team where you can make a difference. The S&S Palmer Trucking Managers will be a vital part of daily operations and making sure the business runs smoothly.
S&S Palmer Trucking employees enjoy:
Competitive weekly pay
Paid time off
Paid holidays
A team-oriented environment
Opportunities for advancement
Best in class technology
Personal finance, credit, and budget training and tools
S&S PALMER TRUCKING Mission
Best In Class, Always.
S & S Palmer Trucking is dedicated to a work – life balance for its team members evidenced by its commitment to competitive pay, uncommon benefits, newer and safer vehicles, technology, training and overall personal, physical, and financial wellness. 
The company expects its team members to be committed to reliability, safety, and service, …with integrity.
S & S Palmer Trucking is a leader among contractors and a trusted FedEx partner in the Denver area.  Steven Palmer, owner, is an experienced entrepreneur with extensive experience in many areas including customer service, training and human development. 
Selected in 2016 to join the ranks of the Enlightened Fifty (E-50) by the Community Foundation of Utah, Steven is driven by innovation and problem solving. Steven & Sally Palmer volunteer hundreds of hours each year to improving the community, which includes founding the non-profit organization, Cycle Ability, dedicated to teaching those with special needs how to ride a two-wheel bicycle, serving hundreds of special needs children and their families.
S & S Palmer Trucking strives to be "Best in Class" among FedEx contractors in the Denver area. Our greatest asset is our people and we are dedicated to their development, growth, and wellbeing.  This is achieved through competitive pay and benefits, a commitment to safety and best work practices, and a focus on work-life balance.  Despite being recognized as one of the highest performing contractors in the Denver area, we are most excited about the future. Great people, technology, innovation, and a commitment to be "Best in Class" will drive future opportunities and team performance. Explosive growth and the dynamic market is seen as an opportunity, not as an obstacle!
Head Office
12001 S. Milona Drive
Draper, UT 84020